If you are a 3d designer and wish to print your creations or simply want a 3d print of an object that you need, contact us!
If you design, just send us the STL or OBJ file to our e-mail, and we'll answer back with a quote, after you pay by bank transfer, we print and deliver. Don't forget to let us know the color, size and number of prints.
What is a STL file?
A STL file describes the surface geometry of a three-dimensional object, this kind of file is created with the help of software such as Blender, Sketchup, Tinkercad, 3dMax, Rhino, and many others.
What do you mean by filament?
3D printing filament is the thermoplastic feedstock for fused deposition modeling 3D printers.
We print in PLA, ABS, TPU, and PETG filaments. Availability of colors may vary depending of the material. In PLA we usually have black, white, blue, red, yellow, white, grey and green filaments.
I don't know anything about 3D design, what can I do?
You can visit these sites to find and download your model:
In these sites and many others you can find thousands of 3d models and their STL files. So send the STL or the link to download.
I have a picture of the object that I want, can't you just print it? Or scan it?
Sorry, we can't print a 3D object from a picture, it needs to be designed with specialized software. You can always hire a 3d designer online and ask to deliver a STL file. But we don't design because we focus on the 3D Printing Services.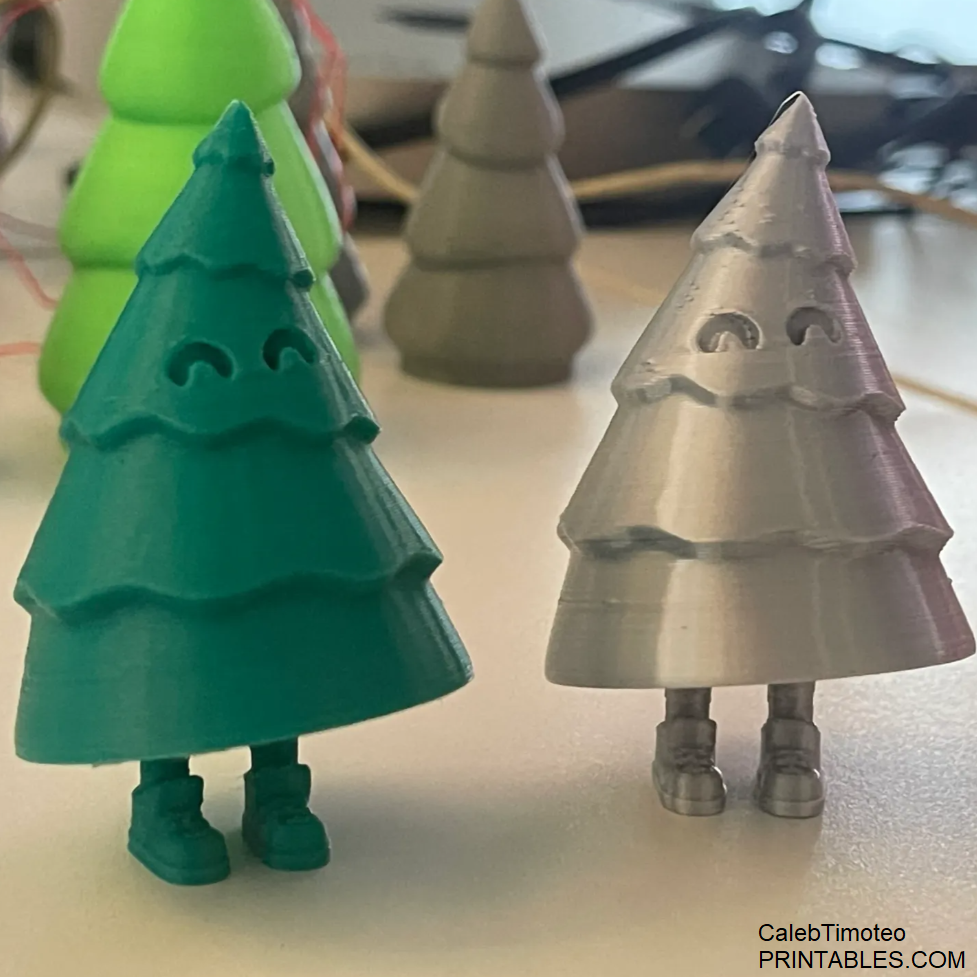 How long does it take to print a 3D object?
The time depends on the size of the object, it can last from minutes to hours.
How much does it cost to print an object in 3D?
From just dollars to hundreds, even thousands, every object is different because of size, temporary support, printing time, material, complexity, and labor. It's hard to get the exact cost of a 3D print without a 3D model. That's why we urge you so much to send us the STL in order to send you a quote. Otherwise it is impossible to tell.
Any questions?
We think we have it covered for you, now you know the basics, let us print your 3d object!
Contact us!
Tel. 836-7132