Architecture
We have qualified personnel to offer you integral proposals of residential and commercial architectural design, 3D visualizations, advice, coordination, inspections, interior design and procedures, all in coordination with technical professionals with extensive experience.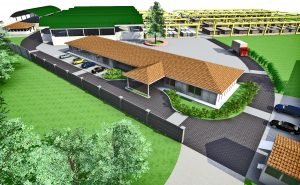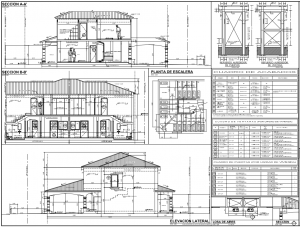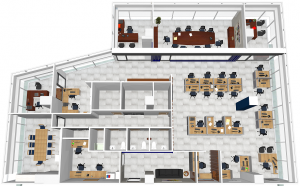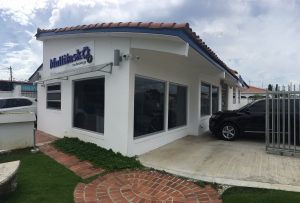 We make your
dream project
- a reality - .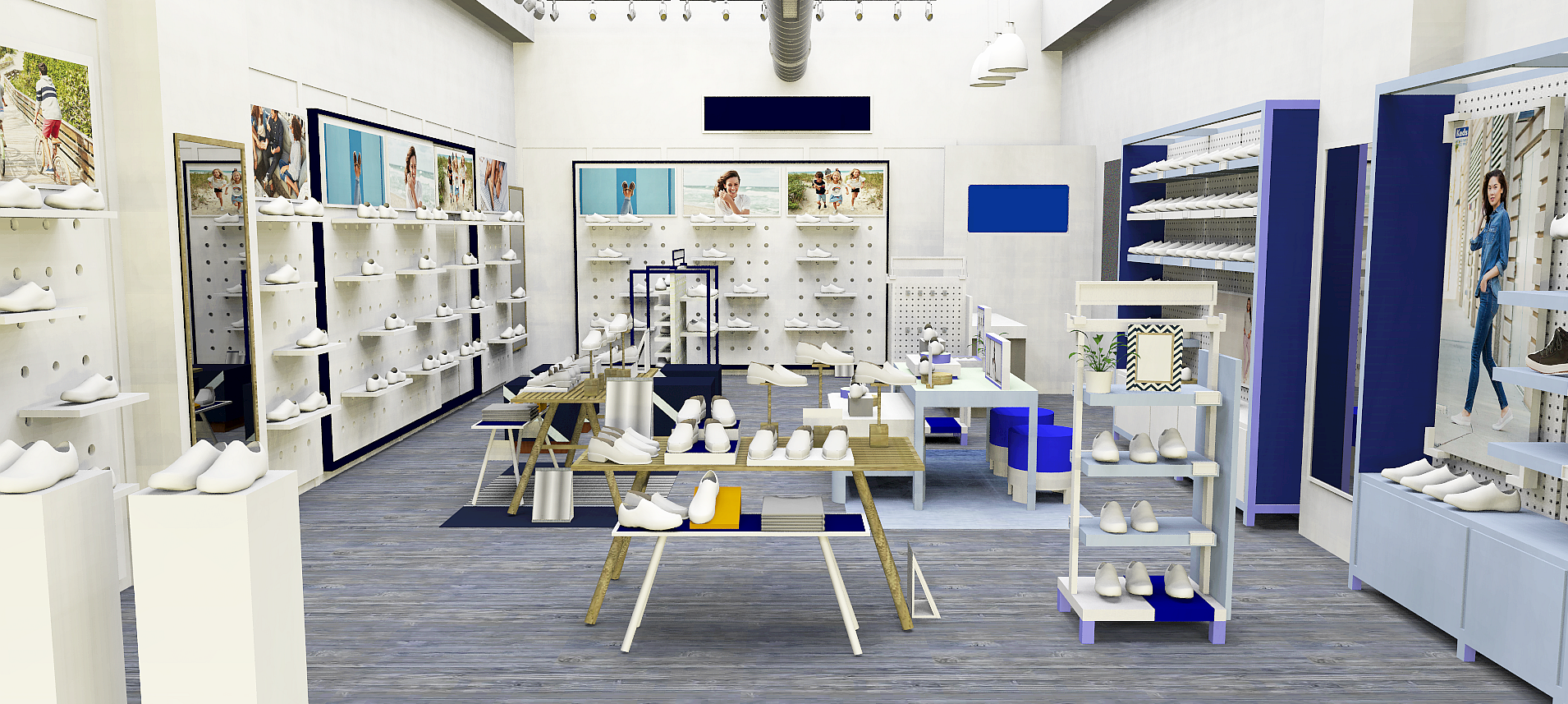 3D Printing | PRUSA Printers for Sale | Hatchbox Filament
We print architectural models, prototypes, parts and other artifacts in PLA filament. We also sell PRUSA 3D printers and Hatchbox filament.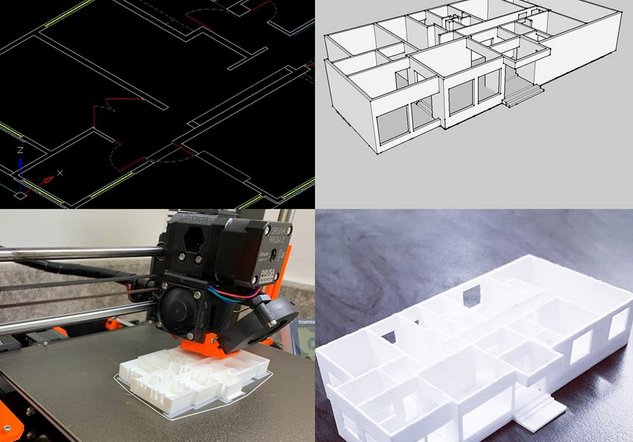 Permits, Advisory, Coordination.
Procedures in government entities, process advice, design coordination. We also offer our service as outsourcing for companies that require the services of an architect for a certain or indefinite time, as we have comfortable facilities and printing and design equipment.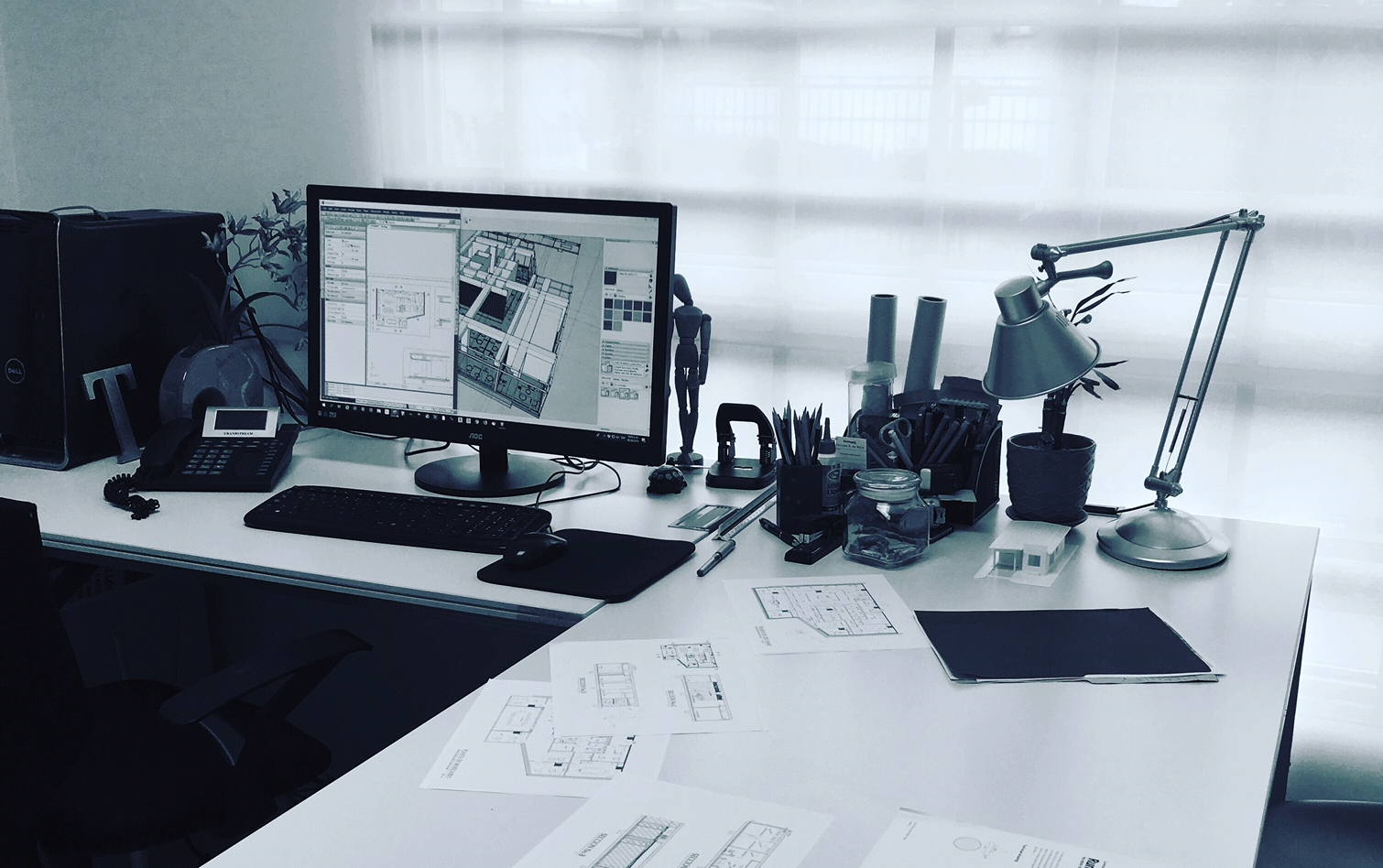 Layout Printing
13"x19", 11"x17", 18"x24" y 24"x36
Bond or Vellum Paper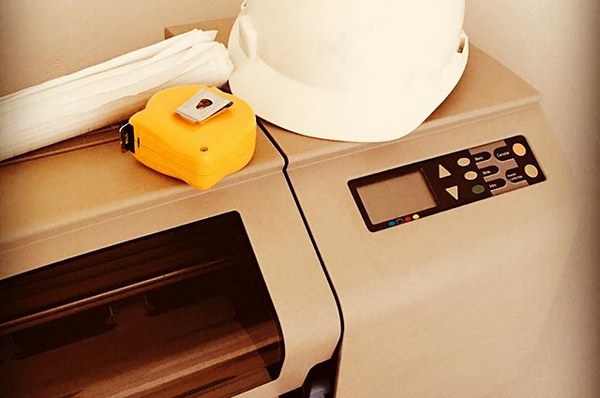 Aerial Views and Mapping with Drones
High resolution aerial images and mapping.
Member of Panama Chamber of Commerce, Industry and Agriculture