Mapping and DJI Drone Flight Training
Why us?
Our company has been in the market for 10 years and our DJI drone service started since the first generation of the phantom drone.

In addition to marketing and repairing drones, we are drone pilots and carry out aerial shots and photogrammetry for projects, which is a plus when it comes to advising the client on all issues related to their UAV equipment.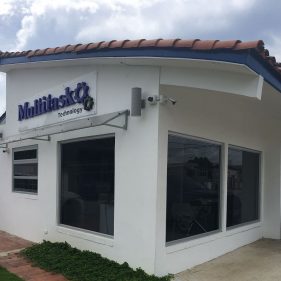 WE ARE NOW STRATEGIC PARTNERS WITH ALTITUDE GEOSPATIAL INCORPORATED
We have partnered with Altitude Geospatial Inc. to fill the gap between manufacturers and users of laser and imaging instruments. Altitude Geospatial Inc. is equipped to help users manage their projects, generate mission efficiencies, perform data collection, processing and analysis, system integration, troubleshooting services, and equipment validation, all in an accelerated time frame.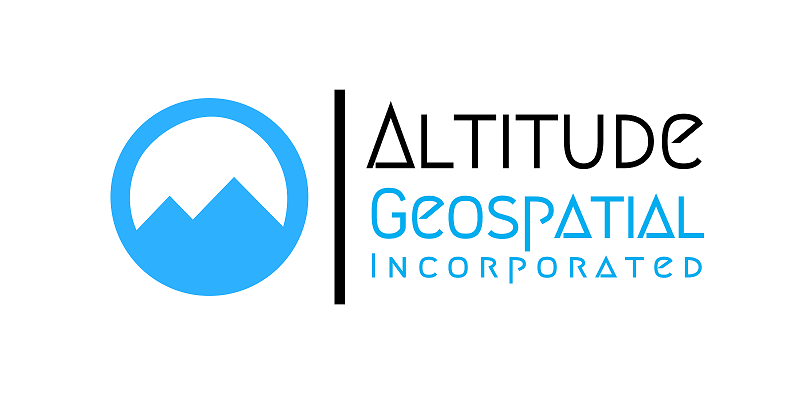 Member of Panama Chamber of Commerce, Industry, and Agriculture