Consumer Drones
We have DJI Drones in stock, we currently have:
DJI Mavic 2 Pro, DJI Mavic 2 Zoom, and the DJI Mavic 2 Fly More Kit

If you require a specific model, special orders will be placed.
Follow us on our social media for the arrival of more products.
ventas@multitask.com.pa
Tel. + 507- 836-7132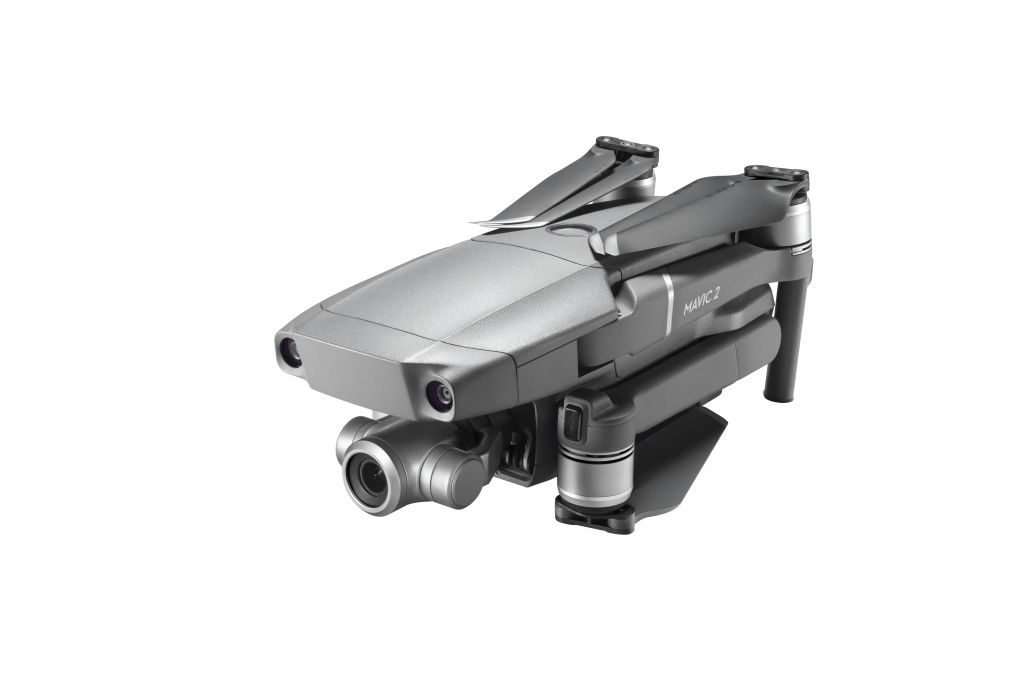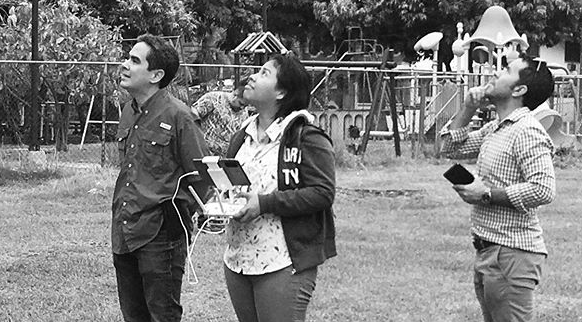 Training
We offer training in:
*Basic flight so you don't crash your new drone.
*Mapping with Drones, for those who use their drone professionally in the field of topography, engineering and others.
We are trained and have the infrastructure to serve companies or individual clients.
Ask about our offers on accelerated courses.
Drone Repair Services
We diagnose and repair your DJI drone.
In our workshop we receive crashed drones, update requests, addition of accessories, change of parts (shell, propellers, antennas, gimball), etc.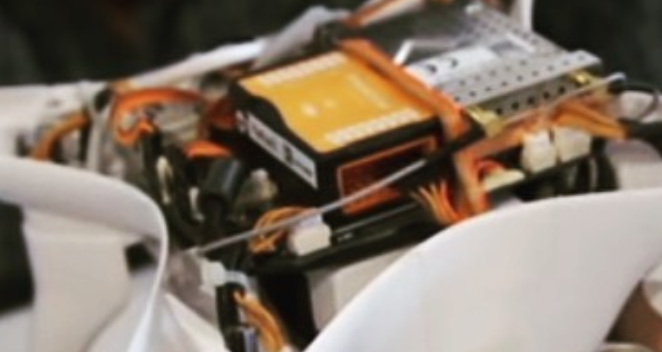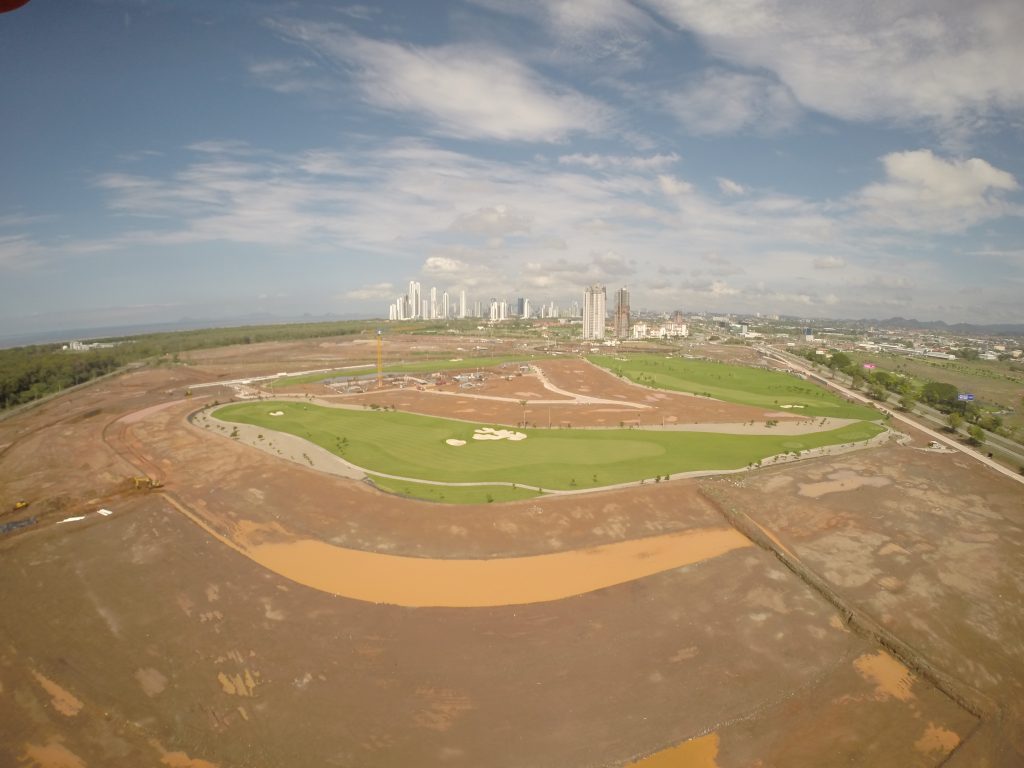 Aerial Views and Mapping
We offer aerial services for technical inspections, media videos, engineering, architecture, and more

We also perform terrain mapping, that is, converting aerial images, into 2D mosaics, 3D models and clouds of precise and georeferenced points.
Special Orders
Because of the complexity of the work, certain clients need more specialized drones than the popular consumer drones.

You can place a special order through Multitask Technology.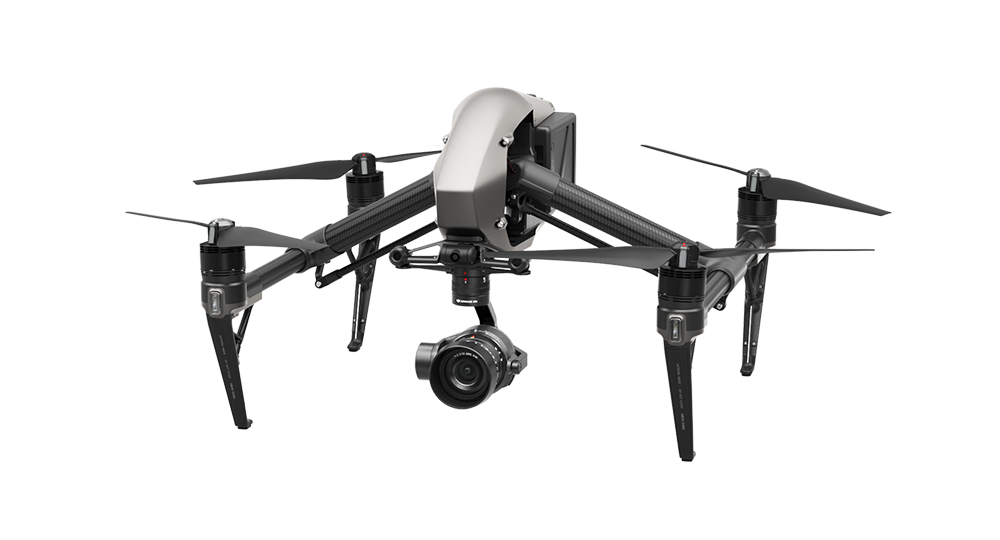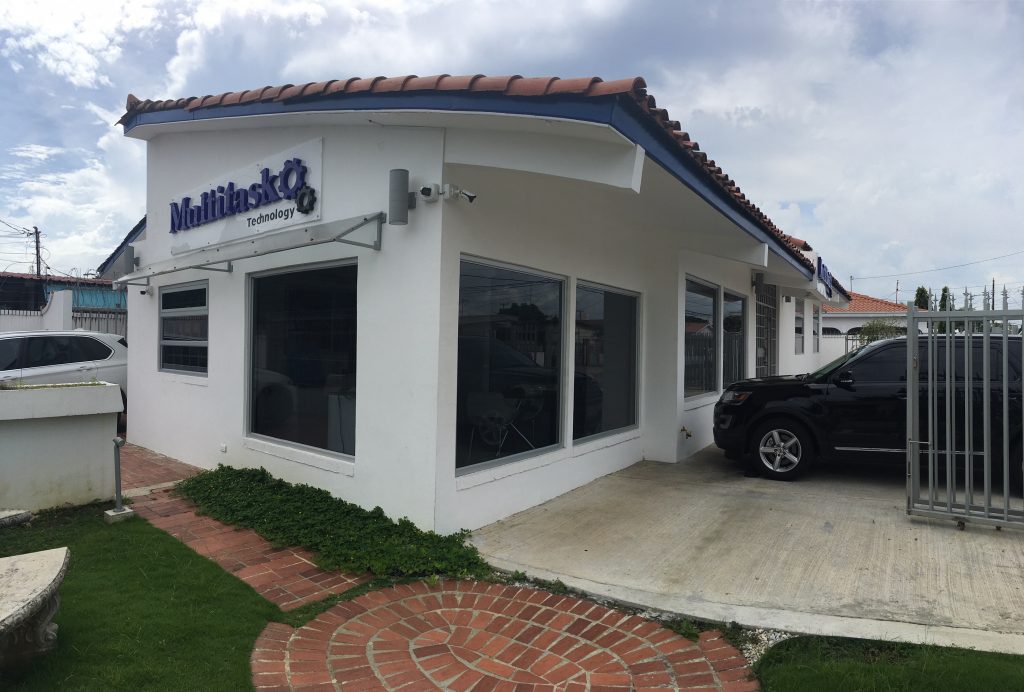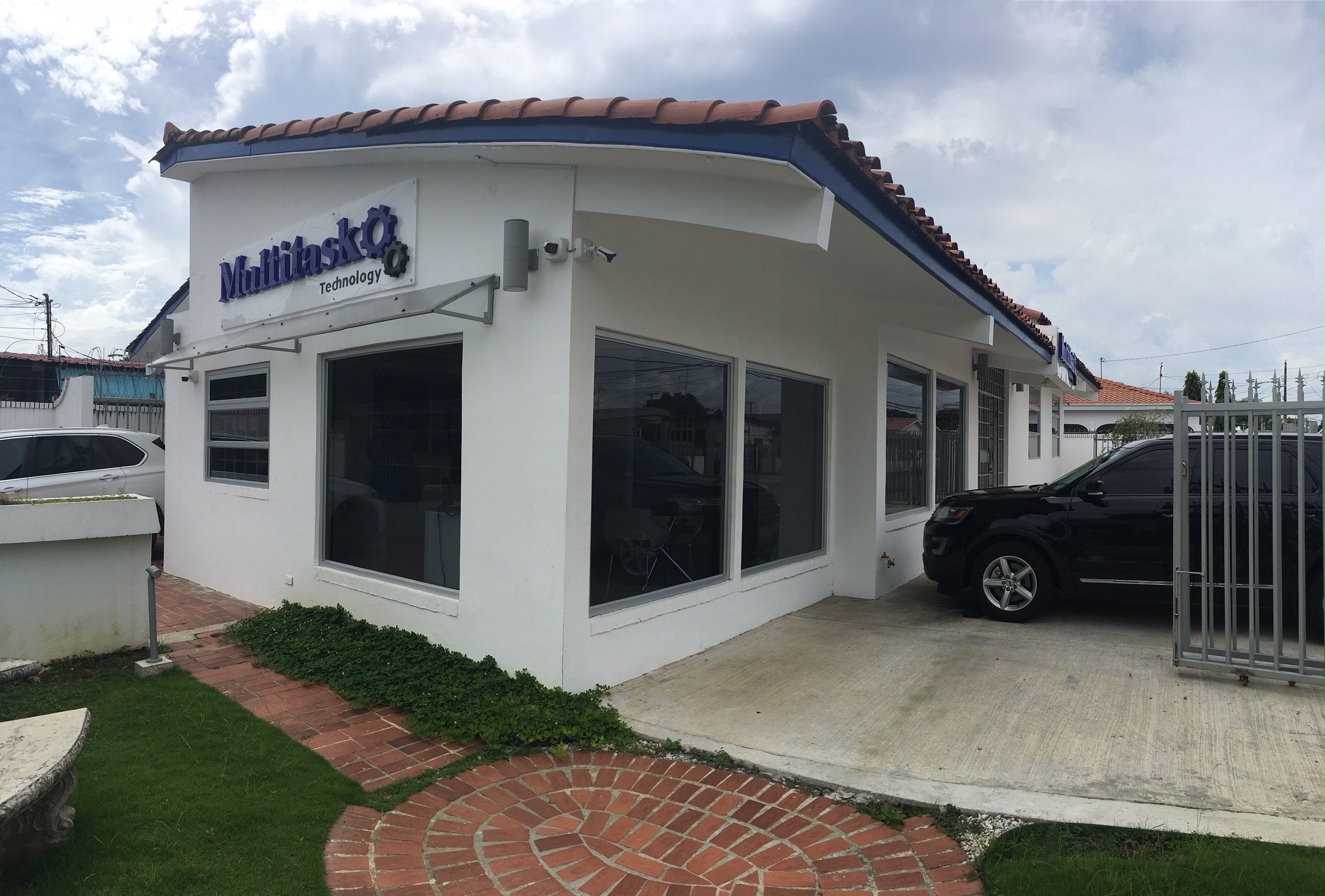 Other Services
*Software Developers
*Hardware, Security Cameras, Structured Cable Installations
*Architecture
*3D Printing
ventas@multitask.com.pa
Tel. + 507- 836-7132