3D Printing Services in Panama City, Panama.
Are you a designer? Model your design in a software such as AutoCad, Sketchup, Rhino, Blender, among others, and send us the .stl or .obj file for a quote.
But if you know nothing about design, pick a model in websites like Thingiverse or Tinkercad, download the .stl file and send it to:
ventas@multitask.com.pa
Tel. + 507- 836-7132
Just let us know the size, color and quantity.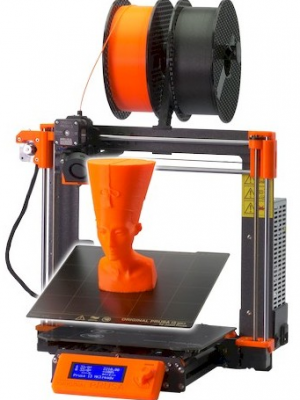 PRUSA 3D Printers
We have PRUSA i3 MK3S printers for sale.
We sell it assembled and offer introductory training.
This is the model we use in our workshop and has very good quality control in its manufacture and very good comments among its thousands of users.
Filament
We sell 3D printing filament:
PLA 1.75mm material, 1kg per spool, in various colors to choose.
PLA means polylactic acid, better known as biodegradable or bioplastic plastic, since they are obtained from corn starch, cassava, or sugar cane.
Among all types of filaments, PLA is the most used and best known. It is the standard filament for most 3D extrusion printers, it is also strong and easy to print with it. Its great advantage is that it does not require high temperatures.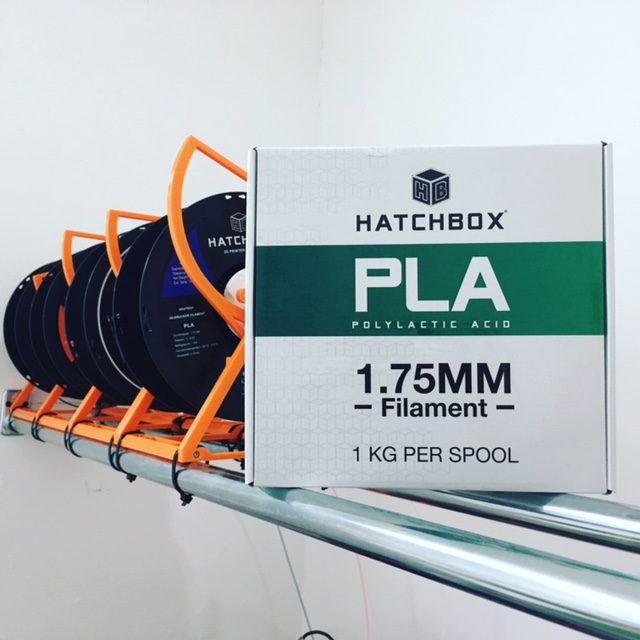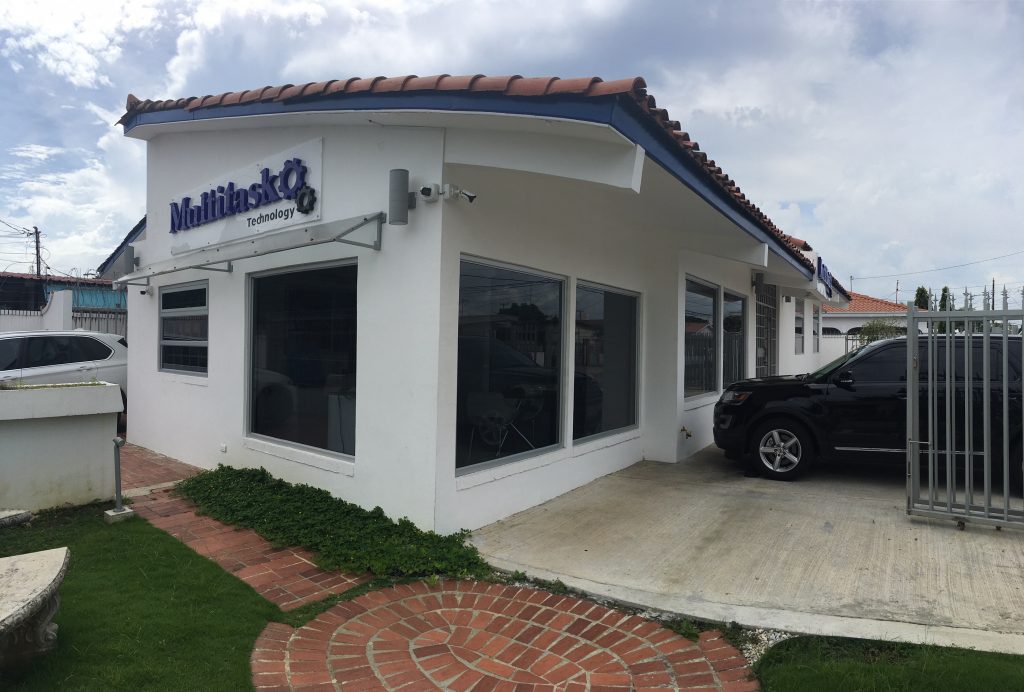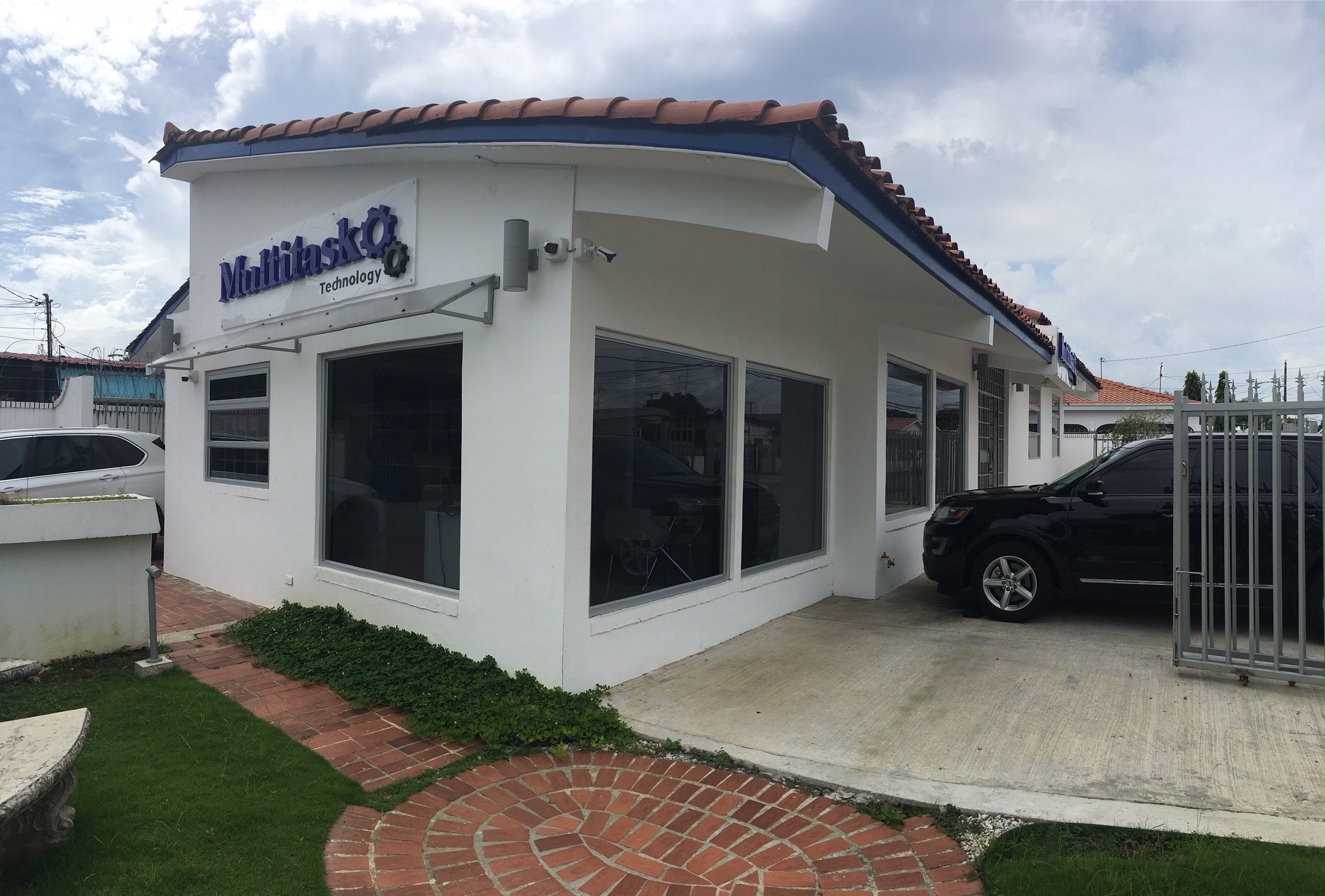 Other Services
*Software Developers
*Hardware, Security Cameras, Structured Cable Installations
*Architecture
*Drone Shop, Repair and Training
We accept special orders!
ventas@multitask.com.pa
Tel. + 507- 836-7132