Whether it's retail or wholesale, pharmacy, boutique, store, warehouse, or even a clinic, you will need a POS (point of sale system) and Multitask Technology has developed it for you.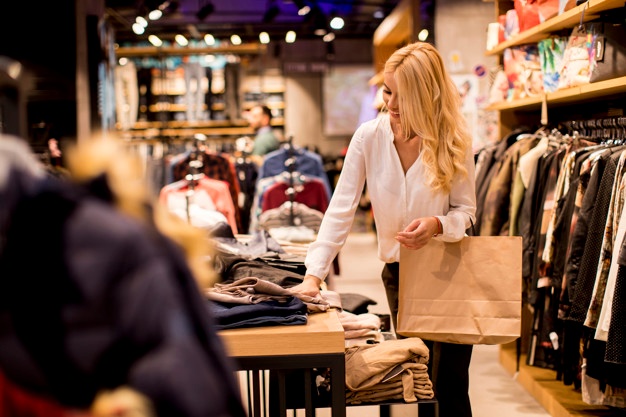 The POS serves as the central component of your business; it's the hub where everything, like sales, inventory, and customer management, comes together.
Avoid the problem of frozen screens, users making discounts without permits, inventories that do not add up, among others. You will start on the right foot with our system, it is stable, it does not consume the resources of your computer and its price is surprisingly affordable.
Located in Panama City, Panama, we are experienced software developers, we have created our systems from scratch more than 15 years ago, based on local regulations and requirements. Our support is also local and we offer maintenance plans and updates. We stay updated and are constantly revising it.
If you need a customized software, you can also contact us.
Grow your business with an effective point of sale system, contact us at: ventas@multitask.com.pa
Tel. (507) 836.7132
We also have an ERP system and we provide fiscal equipment, hardware, structured cabling and more. We offer maintenance plans and we train in the use of our software.
*Trainings and demonstrations are being carried out via zoom until further notice due to sanitary restrictions.