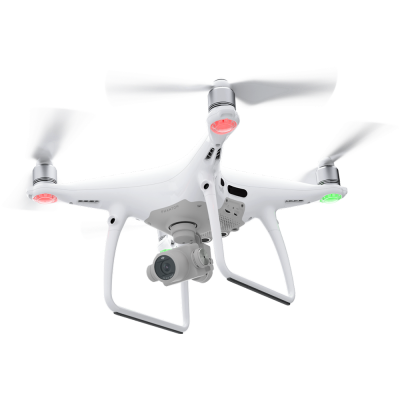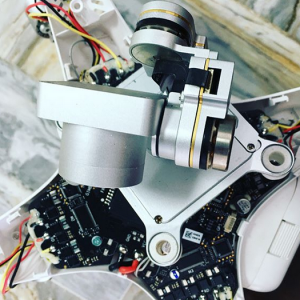 We diagnose and repair your DJI drone. In our workshop we receive crashed drones, update requests, accessories requests, change of parts (shell, propellers, antennas, gimball, board), etc.
We have a flat fee for diagnosis, and the repair fee will depend on the damage of the drone.
Our company has been in the market for 10 years already and our DJI drone service started with the first generation of the phantom drone.
In addition to commercializing and repairing drones, we are drone pilots and we perform aerial photography and photogrammetry for projects, which qualifies us to advise you on all issues related to your UAV equipment.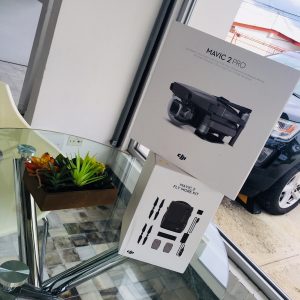 New Drones - Visit our Showroom
We have DJI Drones in stock and if you require a specific model, special orders are made. Come to our showroom and get to know our products and services.
We are centrally located within the city and have comfortable parking space for your convenience.
We offer the following training:
Basic flight: so that you do not crash your new drone.
Mapping with Drones: for those who use their drone professionally in the field of topography, engineering and others.
We offer training for companies or individuals. We have offers in accelerated courses on Saturdays, contact us for more info to redes@multitask.com.pa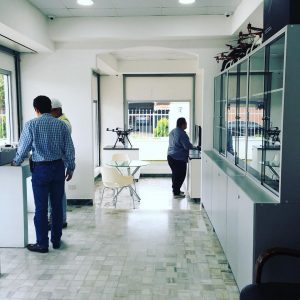 Software Development
Software Store (POS system, ERP, Payroll)
Computer Repair
Structured Cabling (Network and Communications)
Security Cameras (Surveillance Systems)
3D Printing
Architecture (Residential and Commercial Design)
We are located in Chanis, Ave. Principal y 110 1/2 A Este.
Panama City, Republic of Panama.

Phone (507) 836-7132