(Residential and Commercial)

Project Plans Development


We have more than 20 years of experience in the area of ​​design and development of plans for commercial and residential projects.
We are licensed Panamanian professionals in the field of architecture. Within our projects you will find commercial premises, brand stores, residences, apartment buildings, parks, furniture, commercial stands and kiosks, shopping centers, remodeling and prototypes.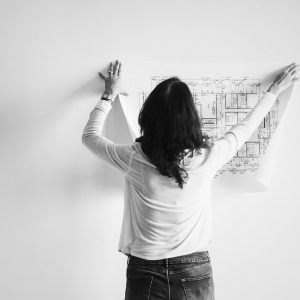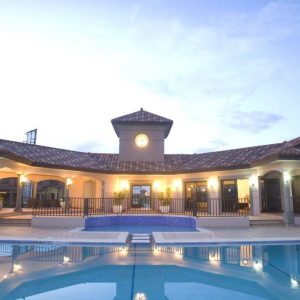 Design of projects from the initial concept, from zoning analysis to volumetric design, preliminary design, to the development of construction plans. Monitoring and advice on technical designs, and approval of drawings.
A team of technical designers with extensive experience collaborates to deliver an integral design. We advise during the construction period and choice of finishes and furniture.
Visualization of 3D projects for presentations, fairs, design manuals, sales, etc. We have 3D printing equipment for conceptual models, prototypes and models.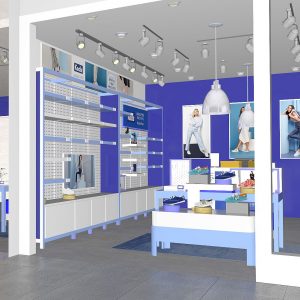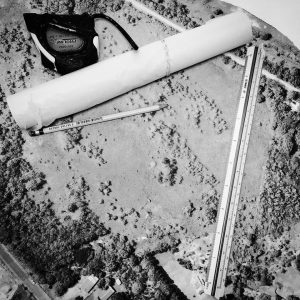 Drone Mapping and Aerial Views
Use of drones to unveil components which are widely ignored in a traditional design workflow (when necessary).
Site aerial photography, mapping (scanning), photogrammetry, and feedback during the construction process.
Permits, advisory, 3D Printing
Zoning analysis for new projects
Permits
3D Printing (scale models, prototypes, conceptual models, industrial design, toys)
Layout printing up to 24"x36"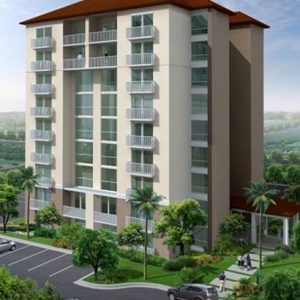 Lean on our experience and knowledge. We are located in Chanis, Ave. Principal y 110 1/2 A Este, Panama City, Republic of Panama.
Phone (507) 836-7132