We offer architectural design services and development of construction plans. We are registered architects in Panama and we work on high, medium or low density housing projects, vacation homes, parks, commercial premises, squares, buildings and furniture, contact us for a quote without obligation.
Our services:
We have qualified personnel to offer you residential and commercial architectural design, 3D visualizations, consultancies, coordination, inspections, interior design and procedures, all in coordination with technical professionals with extensive experience.
Conceptual Design and Blueprints
Commonly carried out for project feasibility studies, pre-sale and development and approval of preliminary projects.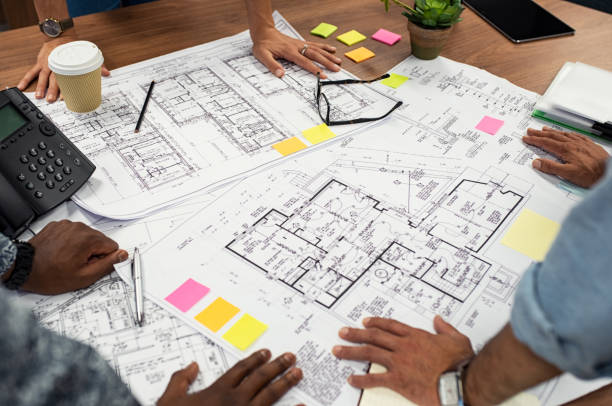 Residential and Commercial Design
Design, development and approval of construction plans for projects of residences, buildings, clinics, premises, retail stores, kiosks and furniture.
Remodeling and Annexes
Residential and commercial remodeling.
Renders
Perspectives and color plants of your projects for presentation. Models and Printing of projects and other 3D objects.
Architectural Survey
It consists of obtaining measurements, dimensions and geometries of an existing building, in the conditions that it is, to translate them into digital plans.
Depending on what the client requires, it can also include an inventory of damages to the property in order to make a remodeling plan.
Advice, Procedures, Homologation and Coordination of Plans
Procedures in government entities, process advice, design coordination. We also offer our service as outsourcing for companies that require the services of an architect for a specific or indefinite period of time, as we have comfortable facilities and printing and design equipment.
Are you a foreign designer developing a project for a client in Panama? We also homologate foreign projects, which is veryfying that your design matches local criteria, laws and zoning codes.
Contact Us
ventas@multitask.com.pa
Chanis, Panama City.
Tel. 836-7132