3D printing is evolving and is already crossing the border that made it unattainable until recently. Today we have simpler and more accessible printers both economically and easier to use.
That is why in addition to offering 3D object printing service, we have expanded our focus from selling 3D printers to 3D Desktop, or desktop, printers for hobbyists, beginners, or college and university students.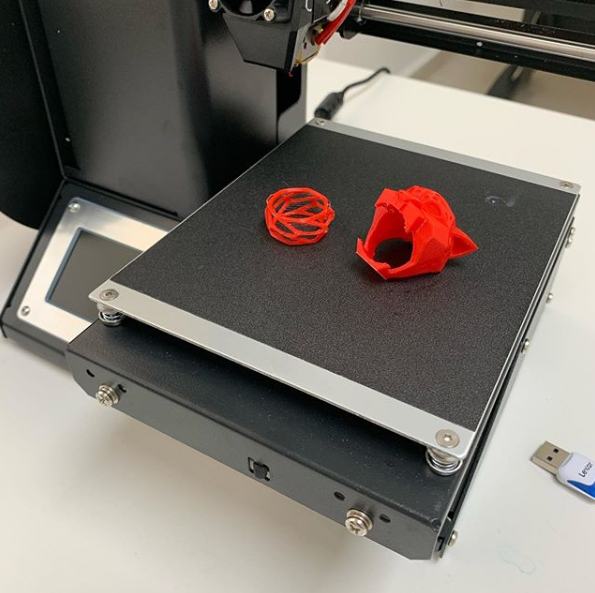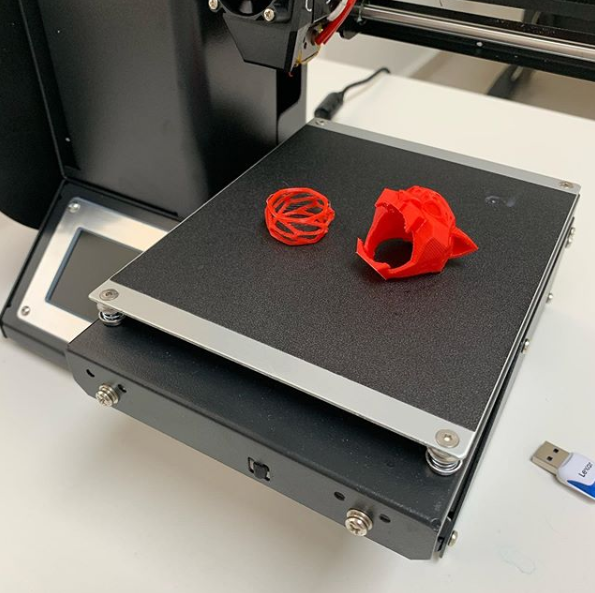 If you like to design small objects or have a teen or tween at home, we have the ideal printers for you, with 120mm x 120mm x 120mm printing base, allowing you to create and print a large number of objects. We deliver this printer completely assembled and it is very easy to use.
The recommended material to use is PLA, which in turn is eco friendly.
Among the most common uses today for 3D printers we have:
Medical prosthetics
Toys
Fashion (accessories and clothing)
Prototypes
Architectural Models
Spares, Tools and Parts
Decoration and gardening
Promotional Products, Personalized Gifts
Art, among others.
If you, on the other hand, need a professional printer, contact us for more details. Get your professional or beginner printer as well as PLA filament from Multitask Technology. We will soon be dictating courses too, so that you can learn to create your 3D objects very easily. Stay tuned to our social networks.
Contact Us:
redes@multitask.com.pa