Today, 3D printing can be used to create practically any shape or design, for a variety of purposes. If you are an industrial designer, you can 3d print a series of iterations at a comparatively low cost and accelerate the development of your product.
In Multitask Technology, Panama, we offer 3D printing service and we offer local delivery service.
We 3D Print using PLA filament, the printing bed has a maximum size of 200 mm x 200 mm x 200 mm. If your design is larger than our base, it is divided into modules and glued after printing. The printing time will depend on the size, support, and density of the model to be printed.
You only have to send us the three-dimensional file of the object, so that the 3D printer software can interpret it, for this we require the STL or OBJ format.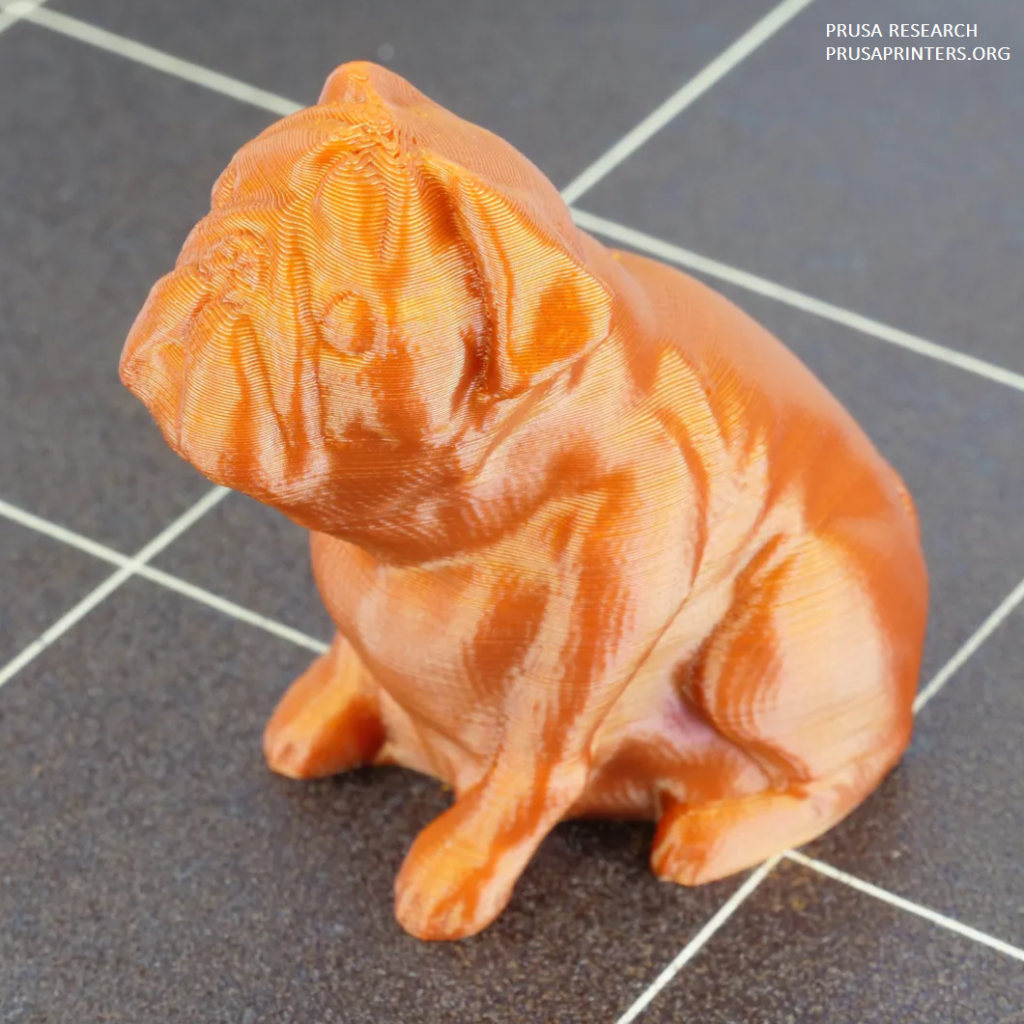 If you are looking to print a specific object but do not have 3D design, we invite you to browse thousands of objects in the online libraries: Prusaprinters.org, MyMiniFactory.com, Thingiverse.com and Cults3d.com, which are our favorite sites to download 3D files. Then e-mail us the STL file or the web link, so we can send you a quote for our 3d printing services.
What are the uses of this technology?
The uses are unlimited, prototypes, architectural models, spare parts, decoration, toys, robots, STEM, in short, there are many industries that are including 3D printing within their processes. You invent it, we print it. And if you don't know how to model it, download the file from the websites mentioned before.
Our e-mail:
Follow us on social media too.