3D Printing | 3D Printers | Filaments
Materialize your ideas.
Common applications for 3D Printing
ARCHITECTURE AND ENGINEERING
Steps to follow for 3D Printing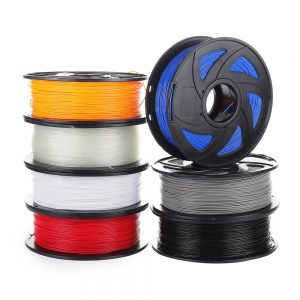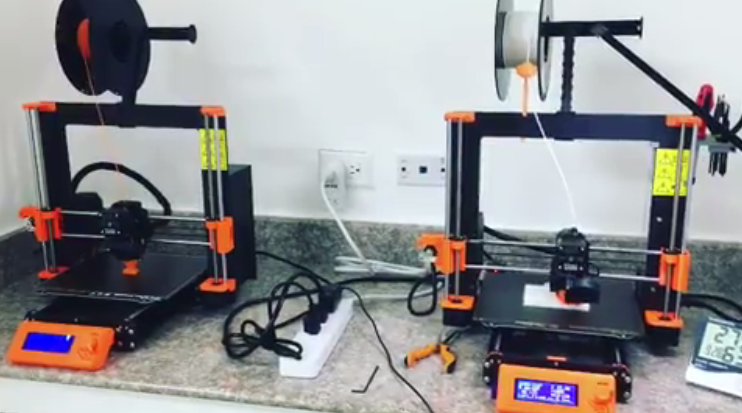 PRUSA 3D PRINTERS
We have PRUSA i3 MK3S printers in stock for sale.
We can deliver it assembled and offer introductory training.
This is the model we use in our workshop and has very good quality control in its manufacture and very good comments among its thousands of users.
DESKTOP 3D PRINTERS
We have 3D Desktop printers for sale.
They are already assembled and are very easy to use.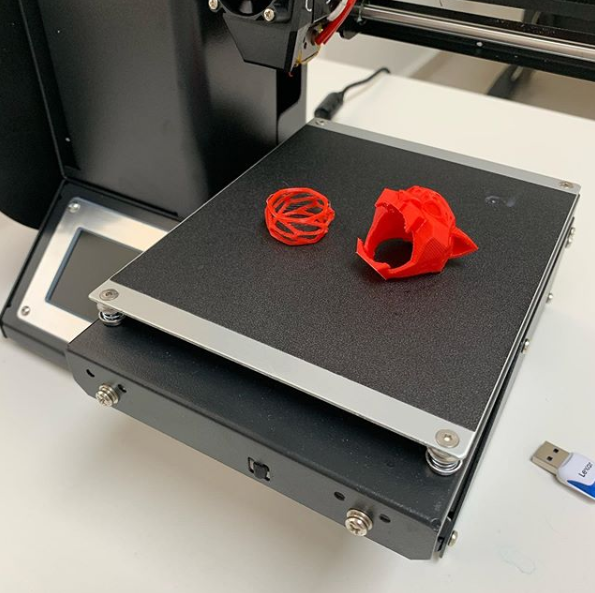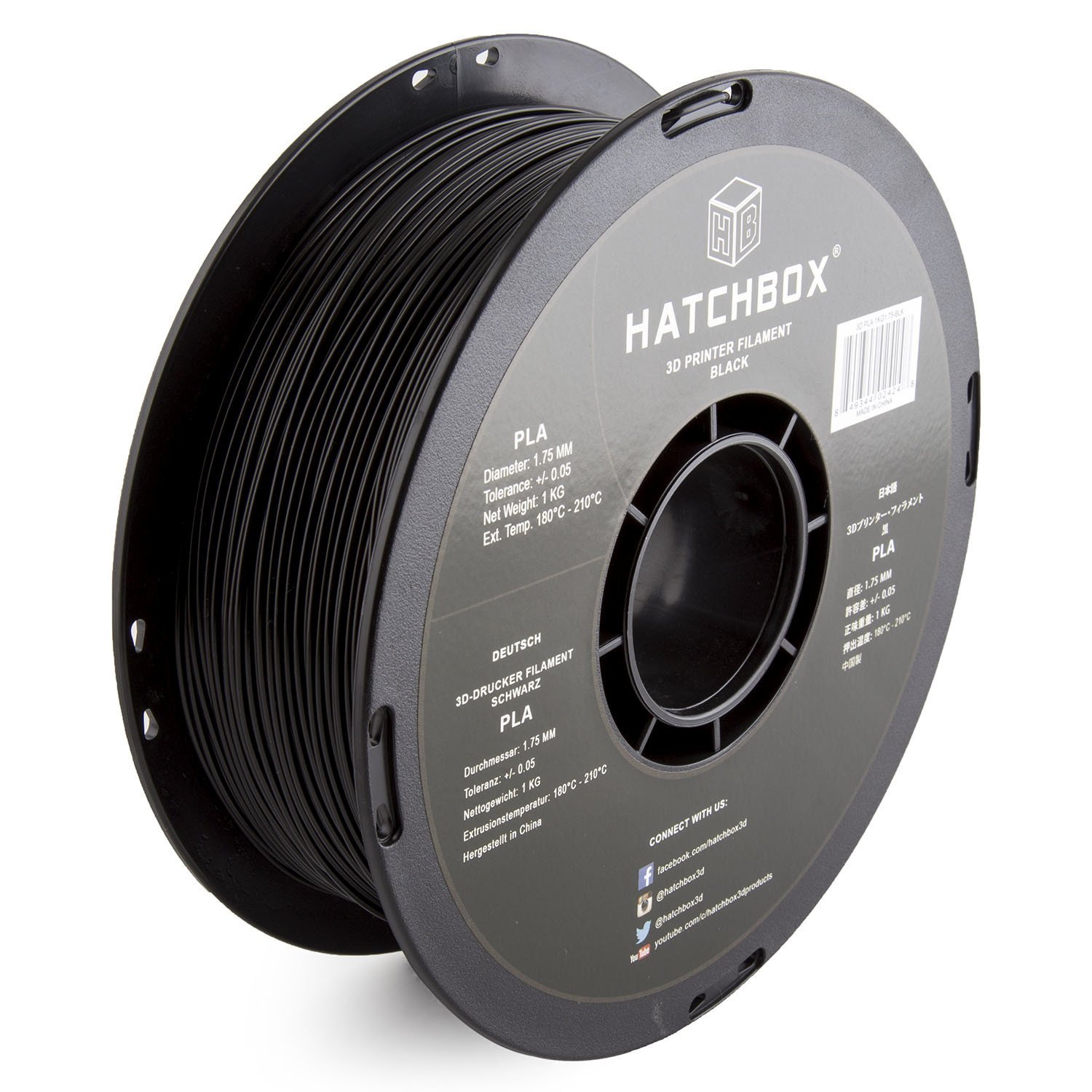 PLA FILAMENT
We sell 3D printing filament: PLA 1.75mm material, 1kg per spool, in various colors to choose.

PLA means polylactic acid, better known as biodegradable or bioplastic plastic, since they are obtained from corn starch, cassava, or sugar cane.

Among all types of filaments, PLA is the most used and best known. It is the standard filament for most 3D extrusion printers, it is also strong and easy to print with it. Its great advantage is that it does not require high temperatures.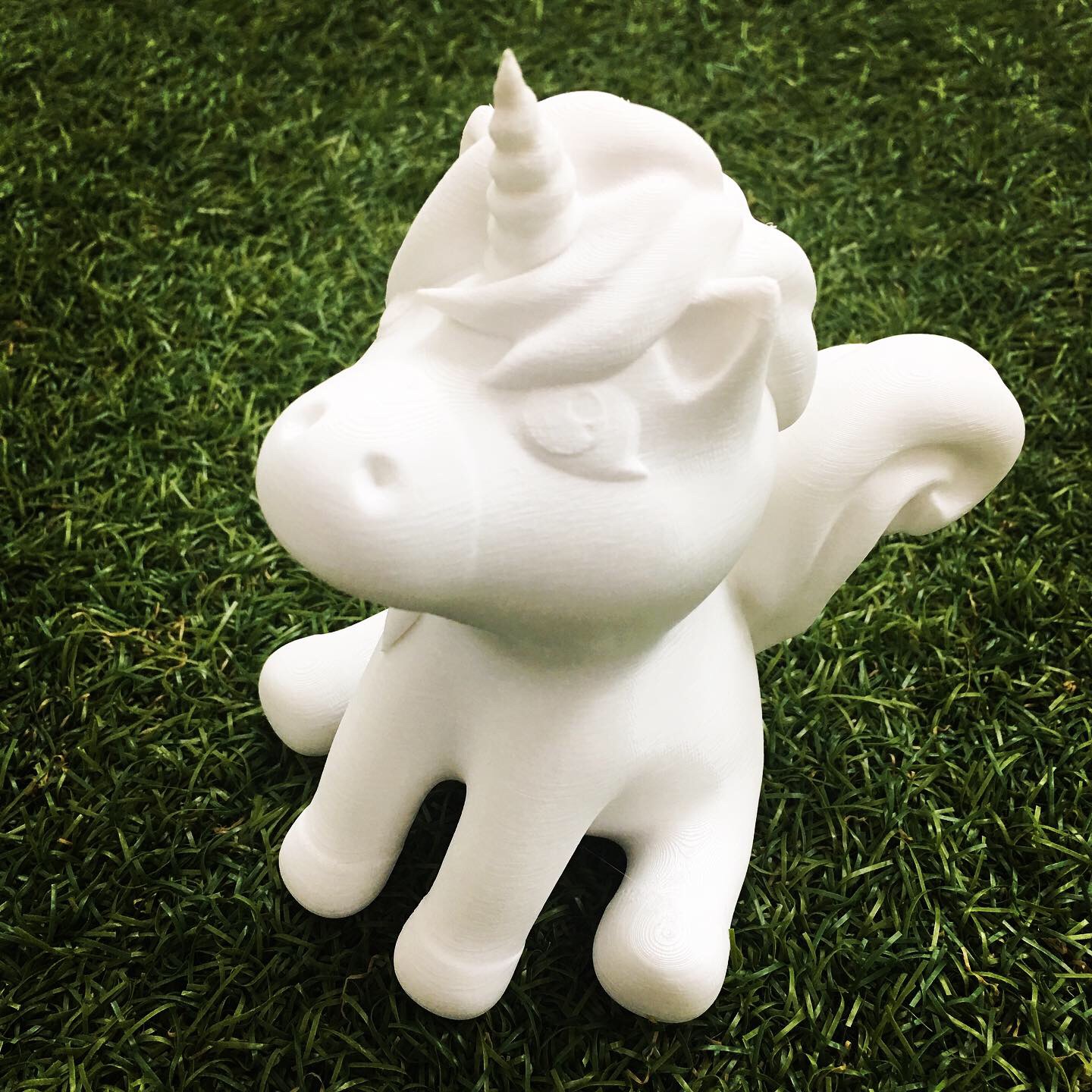 LOOKING FOR A SPECIAL GIFT?
We have a small collection of 3D objects already printed for sale, visit our online store. We deliver (Panama City) or you can pick them up in our office.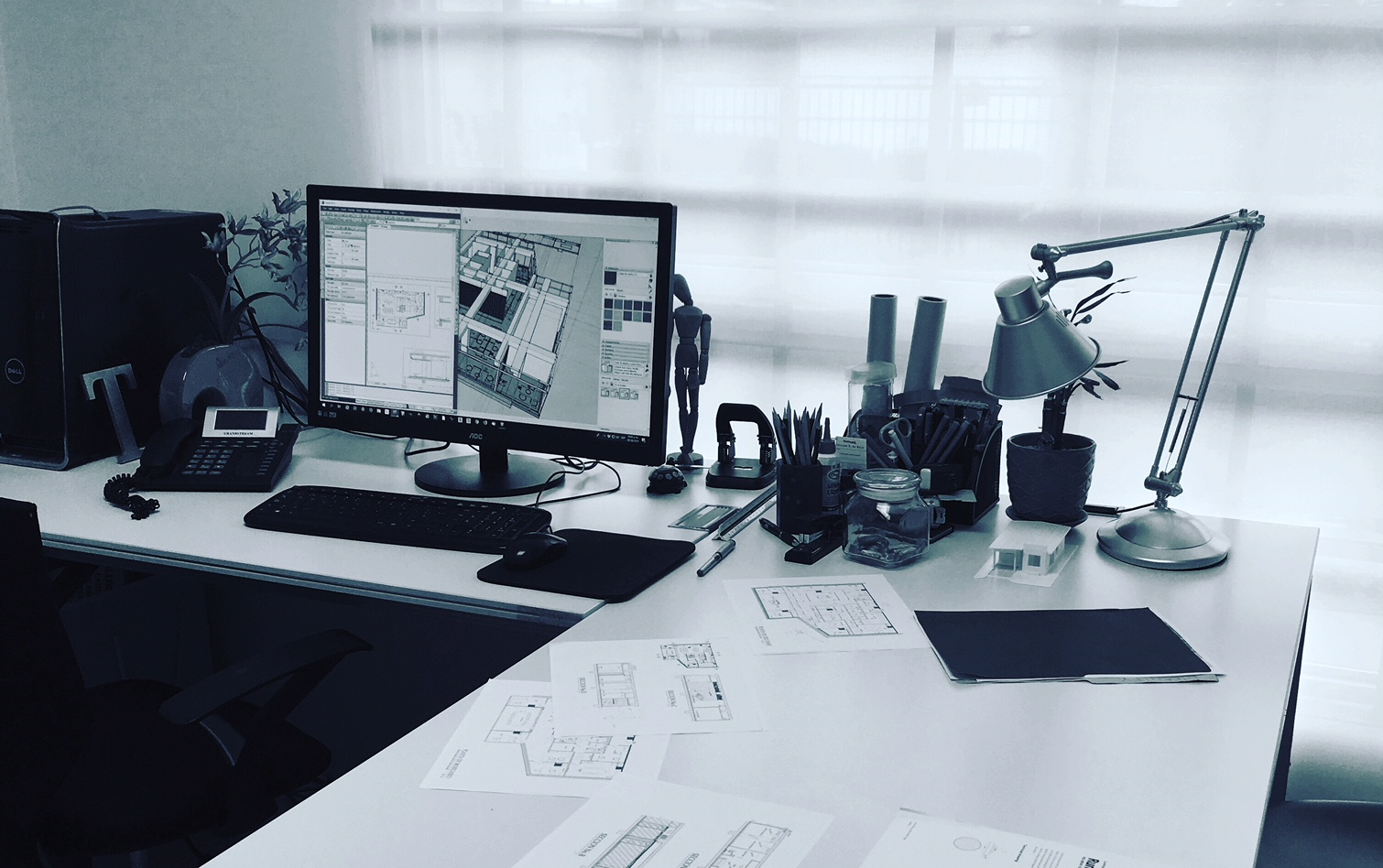 Architectural Design
Development of residential and commercial projects, furniture design, advice and procedures.

Renders
Visualization of architectural projects in 3D.

Show your design vision to clients and investors, as digital perspectives are a great tool for marketing and sales.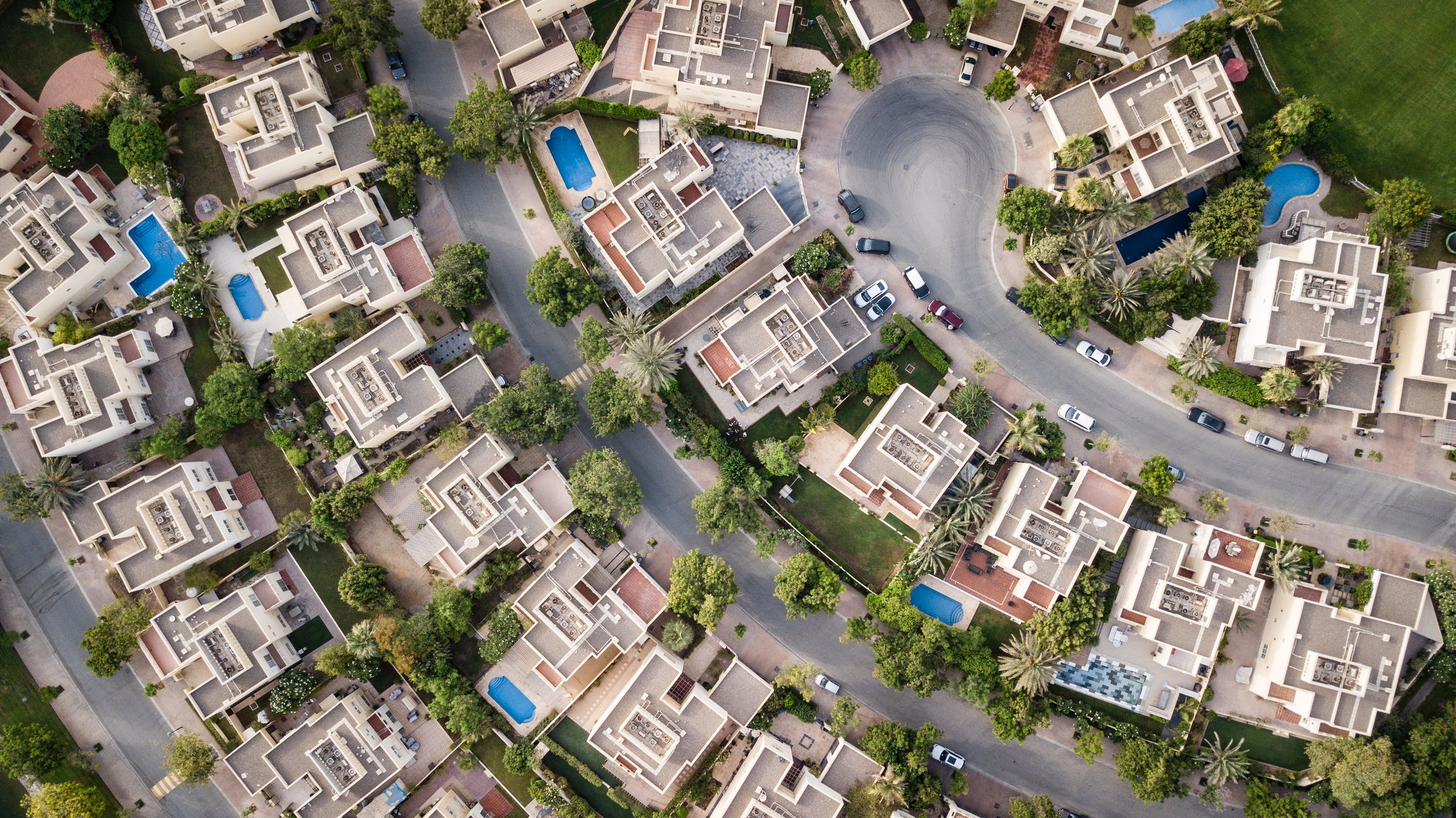 Aerial views
Aerial photography and mapping with drones.
Multitask Technology Blog