Multitask Technology offers POS systems designed to fit the needs of Pharmacies and other businesses of any size.
With our MULTITASK POS program you generate tax invoices, easily control your inventory, generate reports and update with pharmacies in your network.
MULTITASK POS controls each user so that you can know who makes changes, sales, price updates and monitor the performance and work of each employee.
Improve the efficiency of your company, big or small and grow your enterprise with confidence.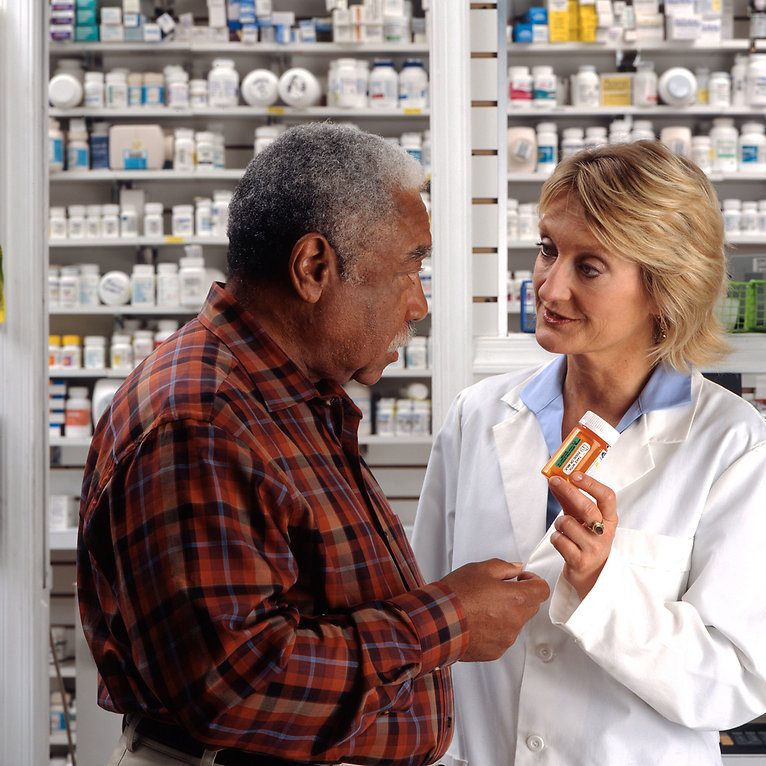 Advantages of Multitask POS
Now you will have more time to perform other tasks, because this system automates the work.
Manage your inventory in batches and expired products.
Detects ant theft.
Control Inventory
Export reports
Smart labeling
Synchronize branches
Locally developed system
Local support
Maintenance plans
Affordable prices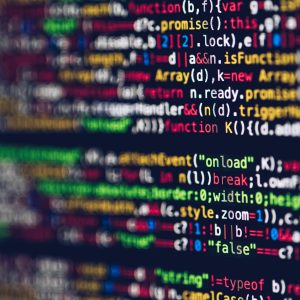 Support and Training Plans
By subscribing to our monthly support plans you have our support and advice regarding the use of software, updates and training of your staff.