We sell new DJI drones: Mavic 2 Pro, Mavic 2 Zoom, Mavic 2 Fly More Kit and we accept special orders.
We offer drone training for beginners who want to learn to fly their new DJI drones and mapping training for professionals (mapping).
¿What makes us different?
We've been around for a while now! Our company is focused on new tech applied on your daily life, since 2009.
And we've been flying and repairing drones ever since DJI started with the first generation of Phantom series drones.
Besides selling and repairing DJI drones, we fly drones, take aerial views, videos, and do aerial mapping, this gives us the experience to assess you in all issues relating to your UAV equipment.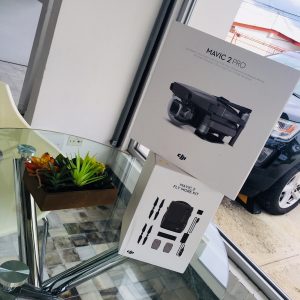 We diagnose and repair DJI drones. In our shop we receive all kind of damaged or crashed drones, requests for firmware updates, accesories, change of parts, give us a visit.
Tel. 836-7132
3D Scale Models, Prototypes, Decor, Toys
Send us your .obj or .stl file and we will send you an estimate. If you don't know about 3d design, you can always visit sites such as Thingiverse or Tinkercad and download your favorite designs, choose the size, amount and we'll send you a quote.
You can print architectural models, decor, toys, parts, prototypes, conceptual models, whatever you can design, you can print. Our printing size is 200 mm x 200 mm x 200 mm, so if your model is larger than that, you might want to divide it in sections.
We are programmers, we have business products: point of sale, payroll, ERP.
We offer maintenance plans that include updates, support and training.
Our products have more than 15 years in the market, contact us to set up a meeting or a quote.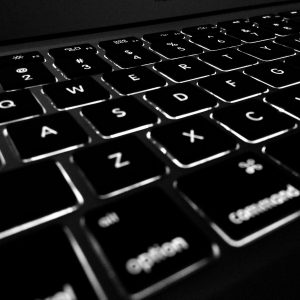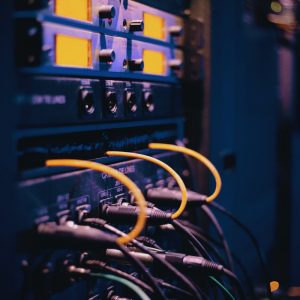 Other Services:
Security Camera Installation
Structured Cabling, Network
IP Phone Systems
PC and Laptop Tech Support
Custom Computers
Software Dealers
Architectural Design, Layouts and Rendering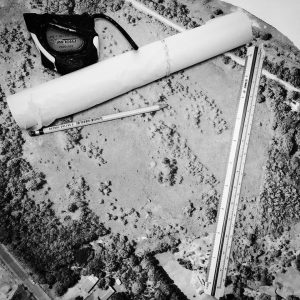 Residential and Commercial design. Design, Drawing, Printing, Rendering, 3d Printing, Permits, Scale Models.
We develop your project from zoning analysis and terrain evaluation, to construction plans.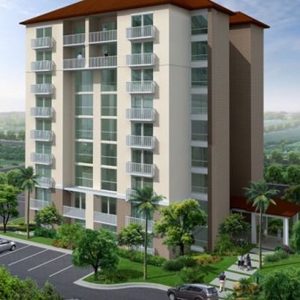 Chanis, Ave. Principal & 110 1/2 A Este
Panama City, Panama
Tel. (507) 836-7132