Technology
Integration
Close the gap between your business and technology, ensuring the successful implementation of your strategies.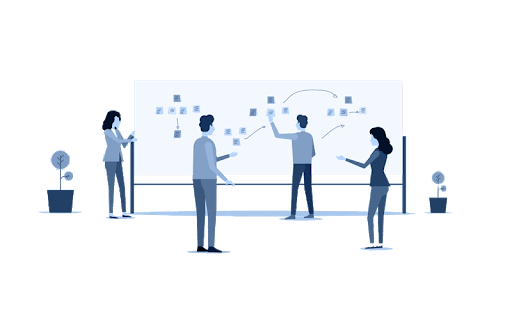 Software
We are programmers, and we have developed POS (point of sale ) and ERP (enterprise resource planning ) solutions for all types of business and distributors.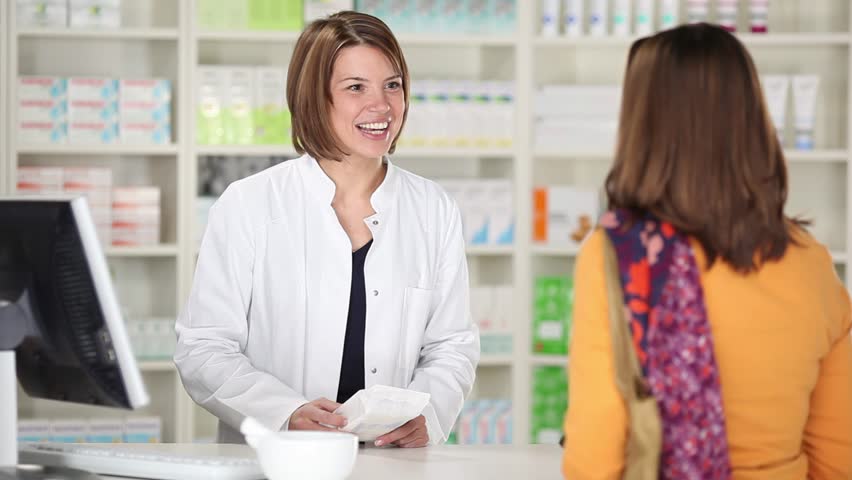 DJI Drones
If you're looking to purchase a new DJI drone in Panama, this is the place!
We also have tech support and image processing services.

Hardware and Support
Equip your company with fast wiring and computers. We also install security systems and offer tech support.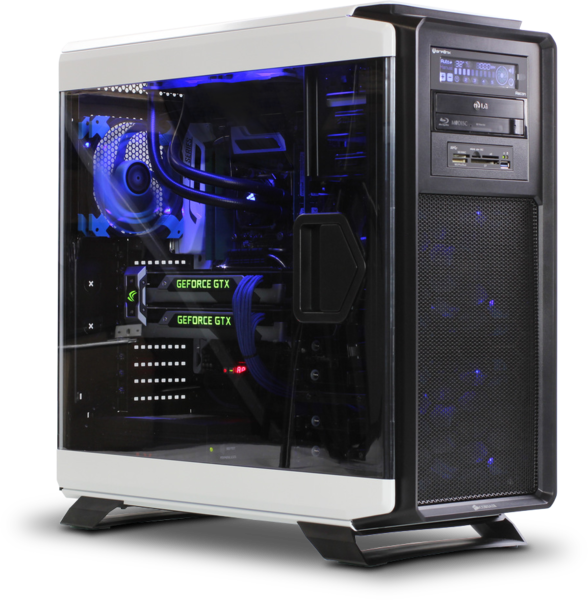 World Wide Web
Increase your presence in this world, get out of anonymity with a new website.
We offer hosting services, e-mail accounts and optional website design.
3D Printing
We sell Prusa Printers, high quality PLA Filaments, Prusa Printers Repair Services and we also offer 3D printing services.
Send us your STL or OBJ files and we'll send you a quote.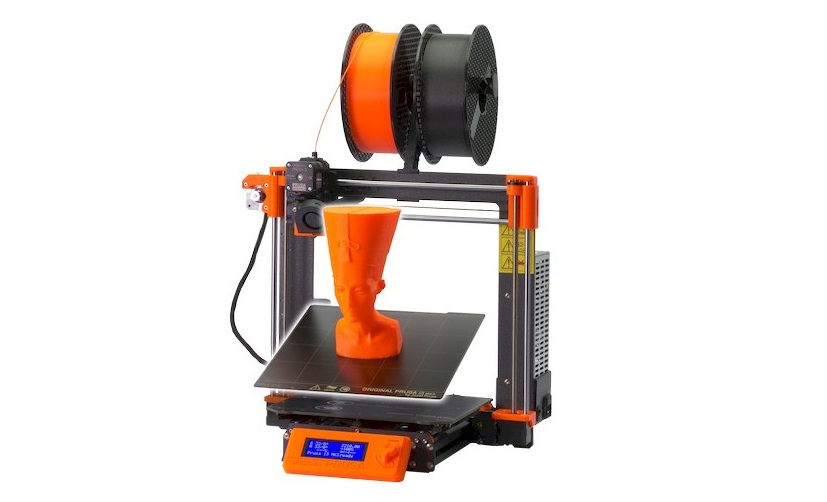 Architectural Design
Residential and commercial design, layout drawing, layout printing, 3d visualizations, advisory, permitting.