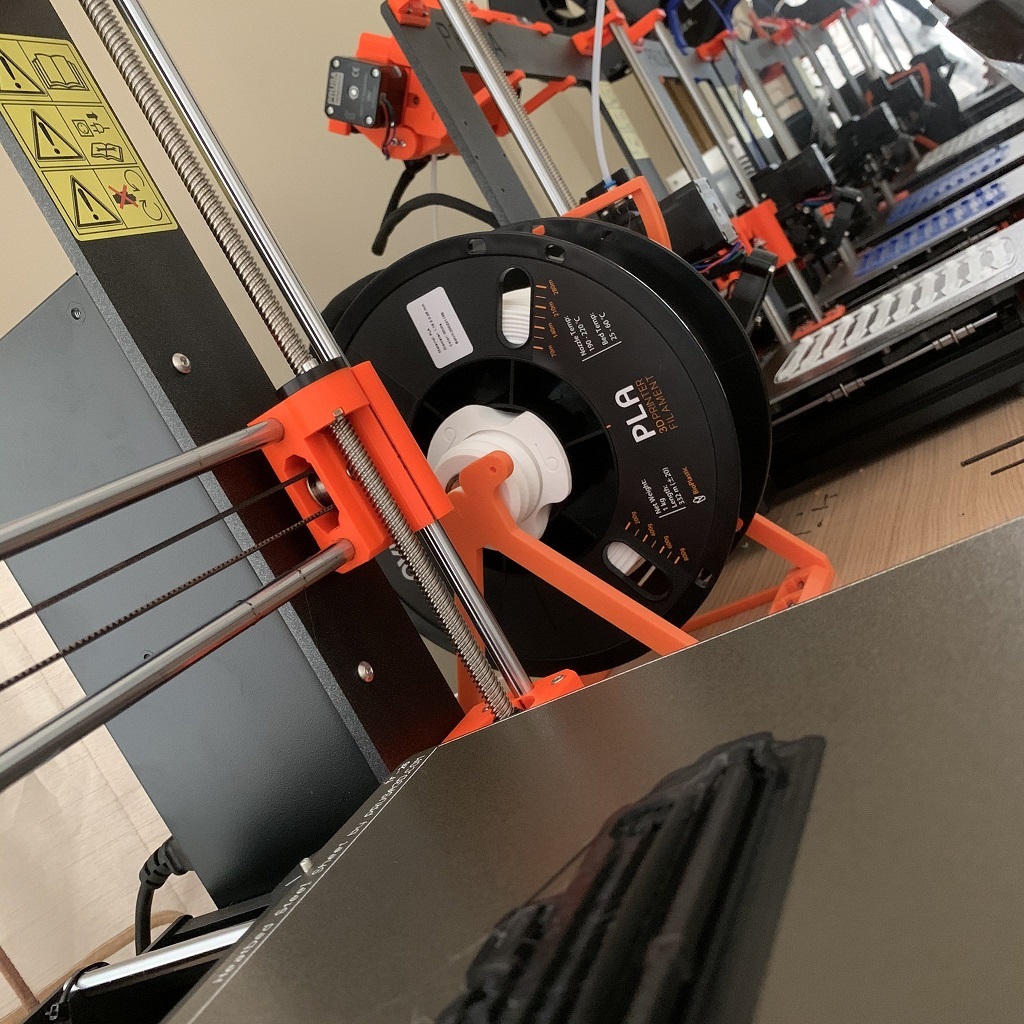 3D Printing Farms:
The term refers to a collection of 3D printers whose purpose is to increase the rate of simultaneous production of objects.
3D printing is a manufacturing technique commonly used for rapid prototyping, however it has recently taken over the role of a primary production method. For a print farm to operate with high efficiency, it is essential to keep printers continuously active.
A group of 3D printers allow you to go from prototype to final design and mass production very quickly and faster, less time and also be able to produce models of different colors at the same time.
At Multitask Technology we are gradually growing our 3D printing farm, printing continuously 7 days a week and using PLA filament. This allows us to shorten the delivery times of each order. We have selected the best printers on the market to achieve high quality and definition results.
Contact us to print your prototype or find your favorite file in the 3D object libraries on the web.
Write to: ventas@multitask.com.pa
Find us on social media too.