Whenever you need an object and you don't find it in stores or you want to customize it, you can search it on the web and print it in 3D!
There are sites like Thingiverse or Tinkercad, our favorites, where you find the free design and you just have to send it to us for 3d printing. In Multitask Technology we offer 3D printing services and we also have 3D Prusa printers for sale, as well as PLA filament.
Send us the OBJ or STL file of your favorite object or design to print to: redes@multitask.com.pa
Let us know the size, color, quantity and we will send you a quote as soon as possible.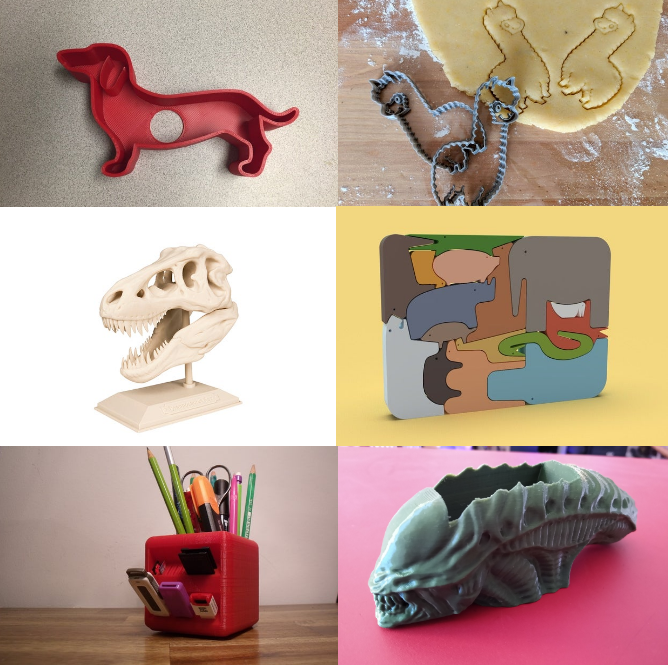 www.multitask.com.pa
Tel. +507-836-7132
Chanis, Panamá.

#3dprinting #impresiones3d #modelado3D #arquitectura #ingenieria #diseñoindustrial #mercadeo #prototipos #diseño #prototypes #Panama #stl #obj #3dmodels